Building & Events Manager
When Jill was a kid, her family attended St. Paul's United Church of Christ in the same building we now know as Elgin Vineyard. She invited Jesus into her life as a fifth grader, but it wasn't . . .
Pastor of Youth & Worship
Tim is thankful for having been raised in church—that's where he learned that God is real and relevant today. And at 13, he heard a sermon that convinced him it wasn't going to work to . . .
A graduate of Judson University with a bachelor's degree in psychology, Kylie is presently doing an internship with our Kingdom Kids ministry.
Pastoral Assistant & Office Manager
Growing up in Elgin in a traditional Indian home, Bella was naturally curious when a school friend invited her to Awana. She was in fourth grade, and her family didn't know God . . .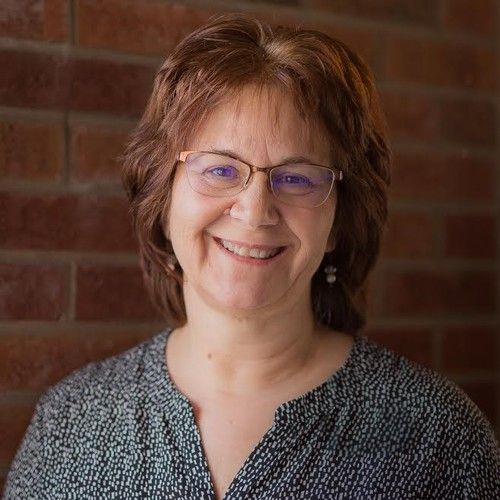 Cheryl was working as a newspaper reporter when she met Jesus. An interview with some Youth for Christ kids led to an invitation to a Bible study, where she finally began to . . .