Building & Events Manager
When Jill was a kid, her family attended St. Paul's United Church of Christ in the same building we now know as Elgin Vineyard. She invited Jesus into her life as a fifth grader, but it wasn't . . .
Pastor of Youth & Worship
Tim is thankful for having been raised in church—that's where he learned that God is real and relevant today. And at 13, he heard a sermon that convinced him it wasn't going to work to . . .
A psychology major at Judson University, Kylie is presently doing an internship with our Kingdom Kids ministry.
Pastoral Assistant & Office Manager
Growing up in Elgin in a traditional Indian home, Bella was naturally curious when a school friend invited her to Awana. She was in fourth grade, and her family didn't know God . . .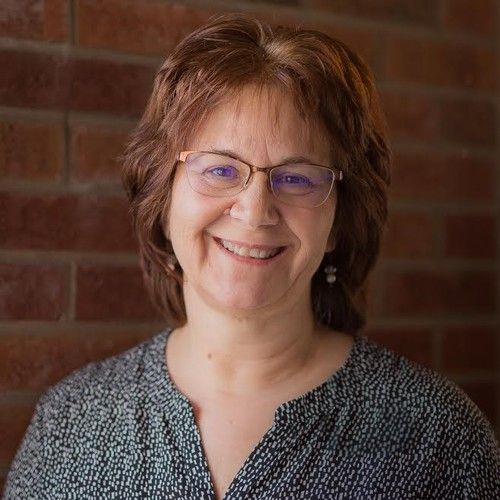 Cheryl was working as a newspaper reporter when she met Jesus. An interview with some Youth for Christ kids led to an invitation to a Bible study, where she finally began to . . .
As a sixth grader, Janet opened her heart to Jesus, responding to the invitation of Billy Graham at an evangelistic crusade. She started working in the office in 2009 and now focuses solely . . .