Get connected. Build relationship. Go deeper.
Plugging into a Community Group, or Small Group, is one of the best ways to grow as a believer in Christ, no matter how long you've been walking in the faith. We need the encouragement that comes from doing life with other believers!
We hope you'll find a group just right for you! If you would like to visit a group, please sign up to let them know you're coming.

Many of our small groups take a break from May through August; we'll have an update on new groups in late summer. In the meantime, one of these year-round groups may be just what you're looking for!
Prayer Altar is a faithful group of prayer warriors committed to interceding for evangelism and revival. Meeting locations rotate; contact Lila for information. There is also an opportunity to join this group through Zoom.

Elgin/South Elgin | Lila Bishop | Mondays, 10 am-12 pm | Meets year-round

Moms of Adult Children Prayer Group
Concerned about your adult kids? Jill Severson hosts a weekly prayer group for mothers of adult children to come together and contend for breakthrough, praying for their own kids as well as each other's. There is also an opportunity to join this group through Zoom.

Vineyard Room 207 | Jill Severson | Wednesdays, 9-10 am | This group is taking a break for the summer

Join Len and other men for breakfast at Briana's (1568 Larkin Ave., Elgin) on Thursday mornings, at your own expense of course. They meet to enjoy not only a good meal but also a good Bible or book study, as well as the encouragement of fellowship and praying together.

Briana's Pancake House | Len Kruse | Thursdays, 9-10:30 am | Meets year-round

Grace for Moms Prayer Group
Motherhood is a holy calling that is full of both joy and challenges. Join with other moms to gather for coffee, fellowship and prayer. This is a space where you can be known, loved, prayed for and encouraged in whatever you are facing in your motherhood journey. Childcare available for ages 0-7.

Vineyard Room 207 | Hannah Krog | 1st & 3rd Thursdays, 9:30-11 am | This group is taking a break for the summer

It's all about "iron sharpening iron" (Proverbs 27:17). Focused on fellowship, Bible study and prayer, the Friday morning men's group seeks to encourage each other and apply the Word of God together to draw closer to Him.

Vineyard Room 207 | Ron Skol | Fridays, 9-10:30 am | Meets year-round
Men's fellowship group and Bible study prior to the Street Reach dinner. They are continuing their study in the Book of Acts, and all are welcome to attend.

Vineyard Room 207 | Jim Hoeflich & Len Kruse | Fridays, 5:15-6:45 pm
Led by Dick Schmidt, this men's group dives into the material used in a recent Adult Sunday School class: Peter Payne's Holy Love: Finding and Becoming Holy Love. If God is Love, and we are made in His image, then we too should take on the appearance of Love. Learn how to access Holy Love...and what it means to actually become Holy Love.

Vineyard Loft | Dick Schmidt | Saturdays, 7-9 am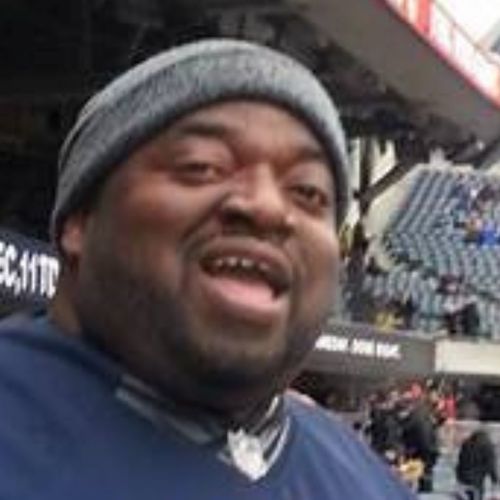 Enter his gates with thanksgiving, and his courts with praise! Psalm 100:4 The Courtyard Prayer group spends time in worship, sharing Scripture and praying for our country, community and each other. In good weather they meet outdoors in the Courtyard. In bad weather, they're in The Loft. The meeting time is subject to change if the choir is rehearsing.

Vineyard Courtyard | Brian Walker | Saturdays, 10:30-11:30 am | Meets year-round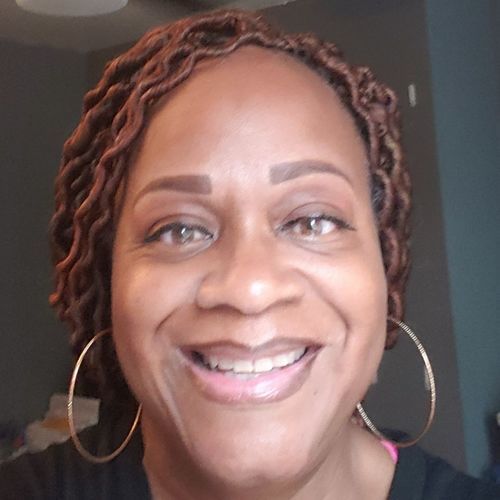 This season's focus is a Beth Moore study, Chasing Vines, on having a more abundant and meaningful life. Beth takes participants on a spiritual journey and uncovers how every part of our lives―even the rockiest, most difficult soil―is used by God to make a difference for His Kingdom.

Elgin | Tanya Smith Johnson | 1st & 3rd Saturdays, 1-3 pm

Crafting and encouragement! Registration is required for each meeting so leaders know how many kits are needed. Bring cash for your kit order, and also bring a snack to share. The schedule has details on all the projects, and you can find registration there, too.

Elgin | Claire Kruse & Cindy Olsen | 2nd Monday, 6:30-9:30 pm
Board games and brotherly fellowship. Men's Game Night meets every month, except July, on the second Saturday. Please bring a snack or soft beverage to share.

Vineyard Community Room | Chris Hunt | 2nd Saturday, 6:30-10 pm