Get connected. Build relationship. Go deeper.
Plugging into a Community Group, or Small Group, is one of the best ways to grow as a believer in Christ, no matter how long you've been walking in the faith. We need the encouragement that comes from doing life with other believers!
We hope you'll find a group just right for you! If you would like to visit a group, please sign up to let them know you're coming.
Prayer Altar is a faithful group of prayer warriors committed to interceding for evangelism and revival. Meeting locations rotate; contact Lila for information. There is also an opportunity to join this group through Zoom.

Elgin/South Elgin | Lila Bishop | Mondays, 10 am-12 pm | Meets year-round
Bella and Becky facilitate this Beth Moore video series, Children of the Day, a study of 1 and 2 Thessalonians. Learn how to let go of past mistakes and discover that your circumstances are not coincidental—God's timing is impeccable! Open to both men and women; masking required. Please be sure to sign up and also purchase the workbook in advance.

Elgin | Bella Curtis & Becky Norman | Tuesdays, 6:30-8:30 pm | Sept 7-Nov 16
Group discussion and sharing of insights into 1 Thessalonians using the Discovery Bible Study method. Be sure to bring your Bible and also a notebook, if you wish. Each week, this group begins with a light potluck dinner and closes by praying for each other.

East Dundee | Bob & Cheryl Chojnacki | Wednesdays, 6:30-8:30 pm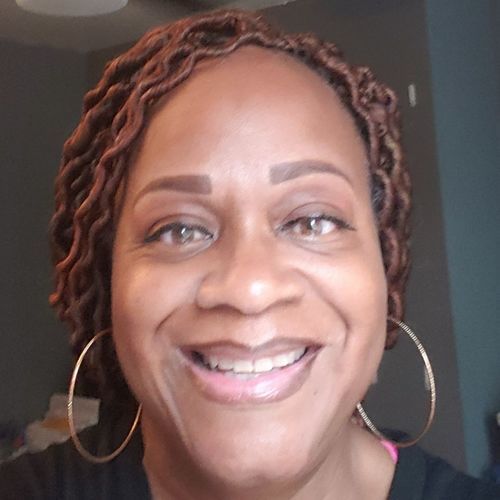 Every other week, this group alternates—one week at Tanya's home for prayer and a study of the Book of Revelation, and the next at the Schultz home for a Christian movie night.

Elgin | Ralph & Tricia Schultz, Tanya Smith Johnson | Wednesdays, 7-9 pm | Sorry, this group is full.
Manuscript Bible Study of 1 Thessalonians. This is a very effective Bible study approach started decades ago in InterVarsity. Group members also enjoy brief activities to help foster good connections and relationships. At the end of 5 weeks, the group may continue into 2 Thessalonians if there is interest.

Elgin | Li-En Tai | Wednesdays, 7-9 pm | Oct 13-Nov 10
Join Len and other men for breakfast at Briana's (1568 Larkin Ave., Elgin) on Thursday mornings, at your own expense of course. They meet to enjoy not only a good meal but also a good Bible or book study, as well as the encouragement of fellowship and praying together.

Briana's Pancake House | Len Kruse | Thursdays, 9-10:30 am | Meets year-round
The Pollards lead a discussion of Confronting Christianity, exploring 12 issues that keep many from considering faith in Jesus. The author argues that the reality of suffering, complexity of sexuality, desire for diversity, success of science and other seeming roadblocks to faith actually become signposts pointing to Jesus as our modern world's best hope.

St. Charles | Tim & Michelle Pollard | Thursdays, 7-9 pm
This group focuses on critical spiritual disciplines from the Word of God, personal prayer and being equipped to share the life-changing Good News of Jesus Christ in a non-threatening manner.

Vineyard Loft | Dick Schmidt | Fridays, 6:30-8 am | Starts Sept 17
It's all about "iron sharpening iron" (Proverbs 27:17). Focused on fellowship, Bible study and prayer, the Friday morning men's group seeks to encourage each other and apply the Word of God together to draw closer to Him.

Vineyard Room 207 | Ron Skol | Fridays, 9-10:30 am | Meets year-round
Men's fellowship group prior to the Street Reach dinner. This fall, the group will be engaged in looking at the books of Acts and 1 Thessalonians.

Vineyard Room 207 | Jim Hoeflich & Len Kruse | Fridays, 5:15-6:45 pm | Starts Sept 17
Women's fellowship and discipleship group. This season we're watching The Chosen prior to the Street Reach dinner every week. See Jesus through the eyes of those who met Him! The Chosen brings the stories of Jesus and his disciples to life in a powerful new way.

Vineyard Chapel | Fridays, 5:15-6:45 pm | Starts Sept 17
If you've been married for one year or 50 and want a better marriage, or if you're engaged or even just thinking about marriage, you're invited to join a 9-week course called The Art of Marriage. This video curriculum from Family Life involves purchase of a workbook for $14. The group is limited to just 2 or 3 couples for a more intimate setting.

Elgin | Ralph & Tricia Schultz | Limited to 2-3 couples | Day and time are flexible; contact Ralph & Tricia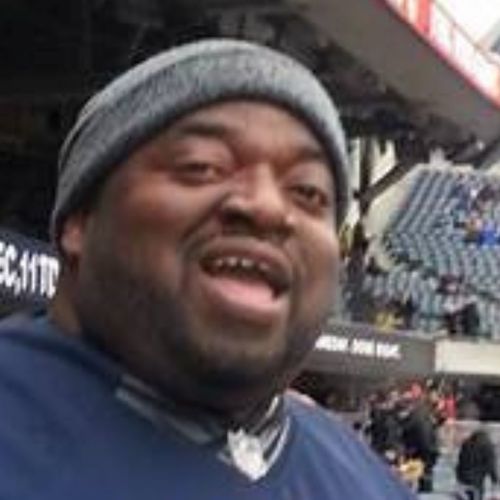 Enter his gates with thanksgiving, and his courts with praise! Psalm 100:4 The Courtyard Prayer group spends time in worship, sharing Scripture and praying for our country, community and each other. In good weather they meet outdoors in the Courtyard. In bad weather, they're in The Loft.

Vineyard Courtyard | Brian Walker | Saturdays, 10:30-11:30 am | Meets year-round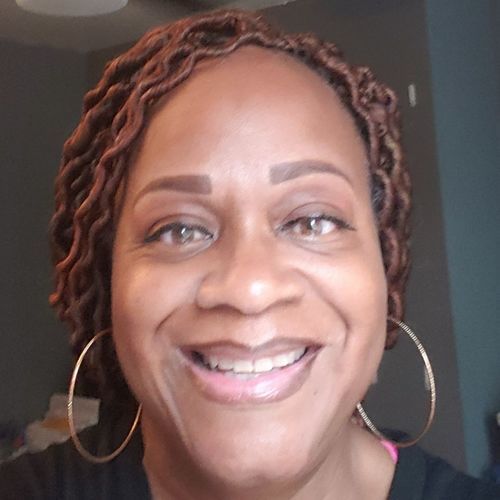 A Kay Arthur inductive Bible study book, Standing Firm in These Last Days, is the guide for this group's exploration of 1 & 2 Thessalonians. The group meets every 1st and 3rd Saturday of the month to focus on the Word and enjoy the camaraderie of seeking the Lord together.

Elgin | Tanya Smith Johnson | 1st & 3rd Saturdays, 12:30-2:30 pm | Starts Sept 18

If you are in your 20's (or close!), you're invited to join with other young adults for an evening that includes dinner, worship and fellowship. This encouraging group of singles and married couples meets every month on the 1st and 3rd Saturdays.

Elgin | Tom & Jill Severson, Matt & Molly Ackerman | 1st & 3rd Saturdays, 6-8 pm | Starts Sept 18

Crafting and encouragement! Registration is now required for each meeting so leaders know how many kits are needed. Bring cash for your kit order, and also bring a snack to share. The schedule has details on all the projects, and you can find registration there, too.

Elgin | Claire Kruse & Cindy Olsen | Second Monday of the month | 6:30-9:30 pm
Men who love a good night invested in a strategy game and a little brotherly fellowship will enjoy this gathering; high school guys are welcome, too. Men's Game Night meets every month, except July, on the second Saturday. Please bring a snack or soft beverage to share.

Vineyard Community Room | Chris Hunt | Second Saturday of the month | 6:30-10 pm